Final QT-dab 3.7 has been released. What's new?

SNR error has been fixed. EPG is implemented but still experimental.
Scanning has been improved with the option to make several skiplists.
Mind you: after installing check your device setting. All MUXes were set wrong on my pc. LNA was set to 4 instead of previous 1 on ALL muxes. I had to change the settings for each mux.
Always good to download and check the manual 😀
Download QT-dab 3.7 here.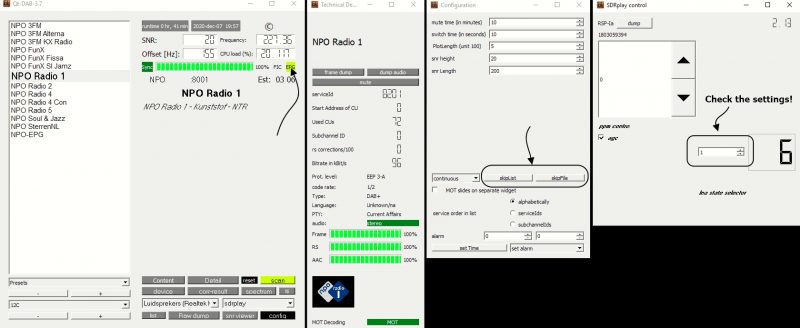 QT-dab 3.7